Our background was in the hospitality industry for over 30 years, basically, hotels, restaurants, and catering. When we chose to move to the Ozarks to restore a small drive-in restaurant, we decorated it with over 1,000 pieces of classic car parts and memorabilia. We were frequented by classic car buffs from all over the area and it was a huge Success! So much so that it left us to trying to run the restaurant and find people car parts between orders! (They were even trying to buy the parts off the walls!) Eventually, a part-time hobby became LoupeeStuff!

We began with our Love of Hood Ornaments and basic Accessory items, and have grown to the point that you will now find us traveling all over the country to find the unique, hard to find items our customers have come to expect. You may see us one weekend in Atlanta Georgia and in South Dakota the next. We are not afraid to go the extra mile to search for the parts that our customers want & need.

We are unique in the respect that we deal in basically all models of American cars and even a foreign car here & there. 1900 to approx. 1970's. We sell many NOS parts, but we also salvage many of the parts ourselves. Loupeestuff has always specialized in Accessories and Exterior Sunvisors. Many old-timers will tell you sunvisors are very hard to find, yet we sell close to 100 every year. Just a sample of our dedication to search out the unique and unusual.
But don't take our word for it, we'll let our satisfied customers speak for themselves:
The visor arrived today and it's amazing.  So is your service by the way.  The packing for this long journey was meticulous.  Details like, including a set of original installation instructions and labeling the parts and hardware in separate packages is enormously helpful.  This has, without a doubt, been the highlight of my experiences in purchasing hard to find parts for my project.  You are a great example of very high standards of customer service and attention to detail.
 
Thank you so much for your care, attention and outstanding service. 
-Dan Pratt
---
Good morning, Karen, I wanted to Thank You for everything. My truck looks amazing. I swear that visor was the missing piece.  
Thank you again. Here's a picture of my truck. 
-Amy Rios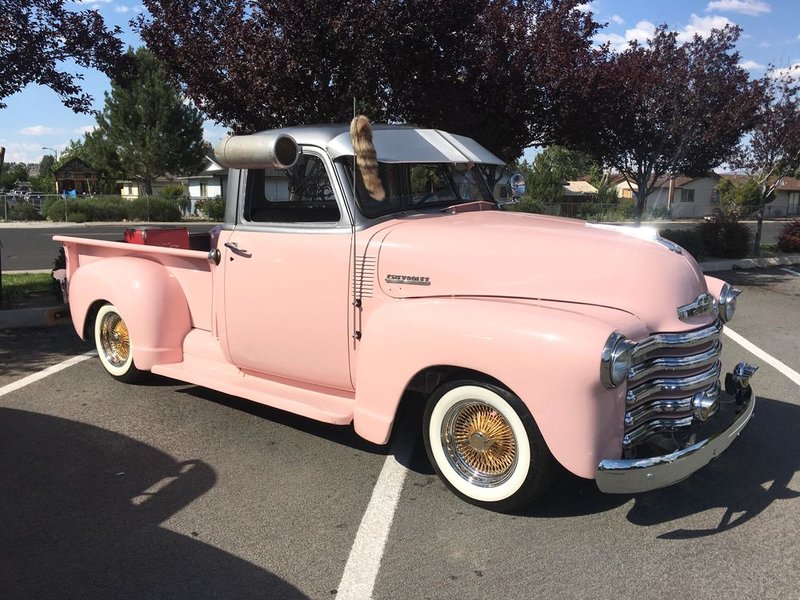 ---
Peter, very happy with his Chevy Sunvisor!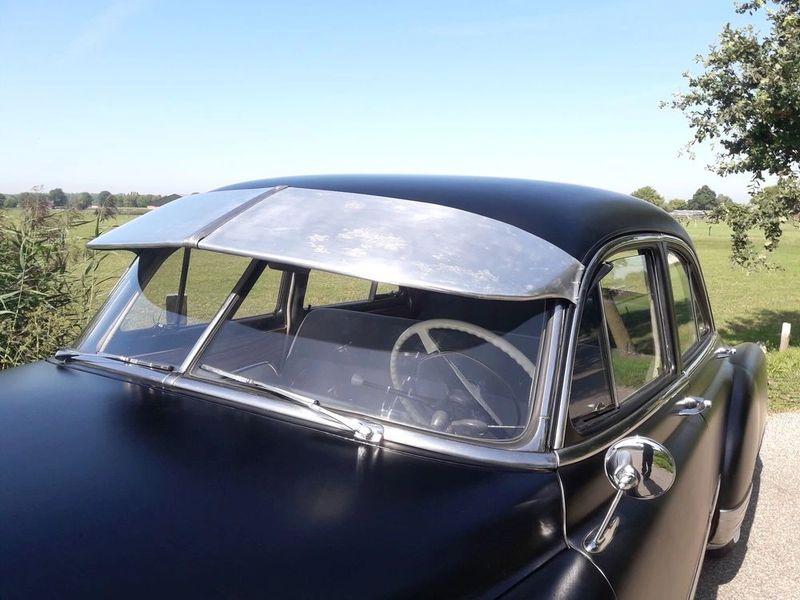 ---
Super Slick - Satisfied customer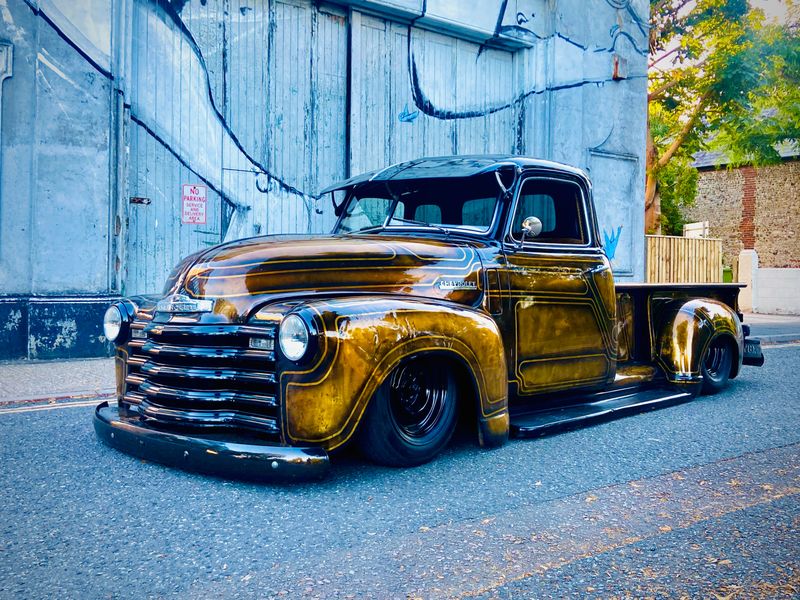 ---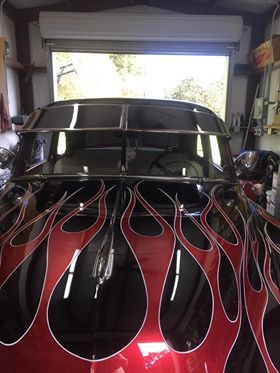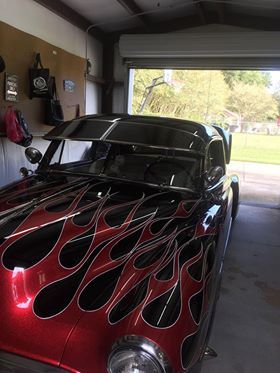 Super happy with a great fit! 
---
Travis & his 1950 Chevy Sunvisor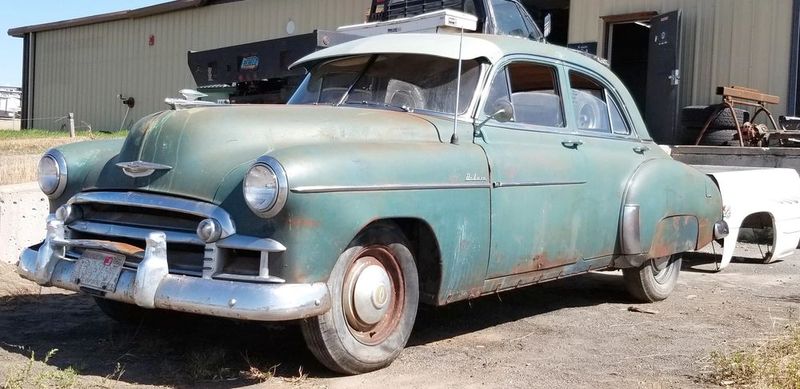 ---
Another satisfied customer>>>> 
Thanks, I love the fact that I was able to get NOS parts, y'all have some great stuff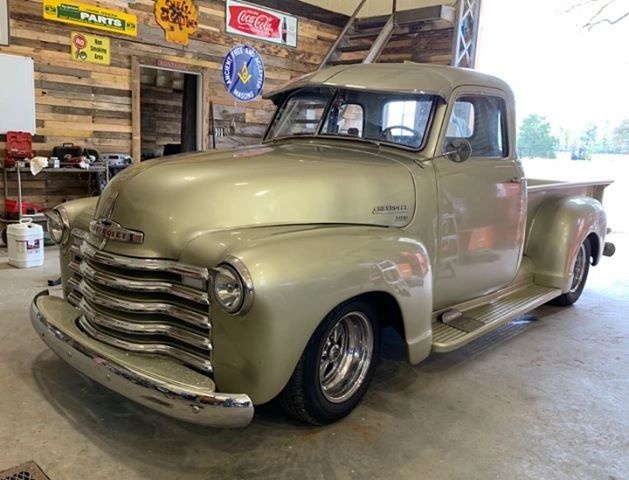 ---
Excelente servicio, muchas gracias.
-Jacob Valencia Luna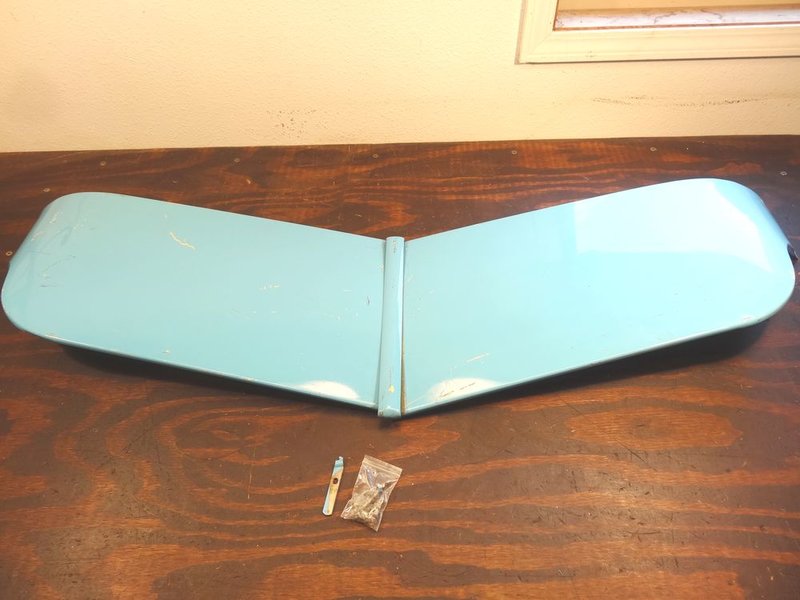 ---
I can always count on Loupeestuff. Fair prices, quality, and speedy delivery!

     - 

Norton Permuth

 
---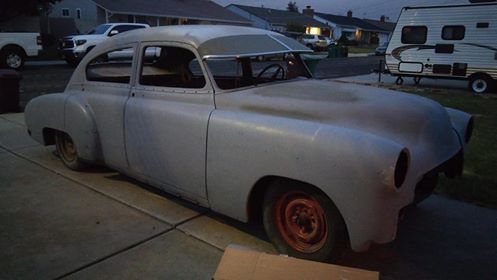 Another happy customer going gangster
---
Another satisfied customer! Nick's Rat Rod Visor
>>>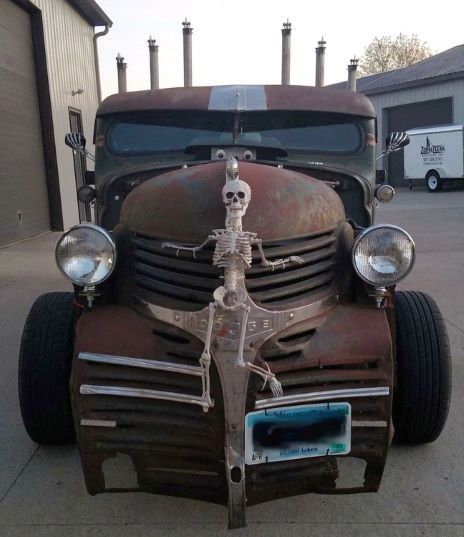 ---
First-rate, fasted shipping I've ever gotten on a classic car part. Part exactly as advertised! 

   -

LaBriola Machine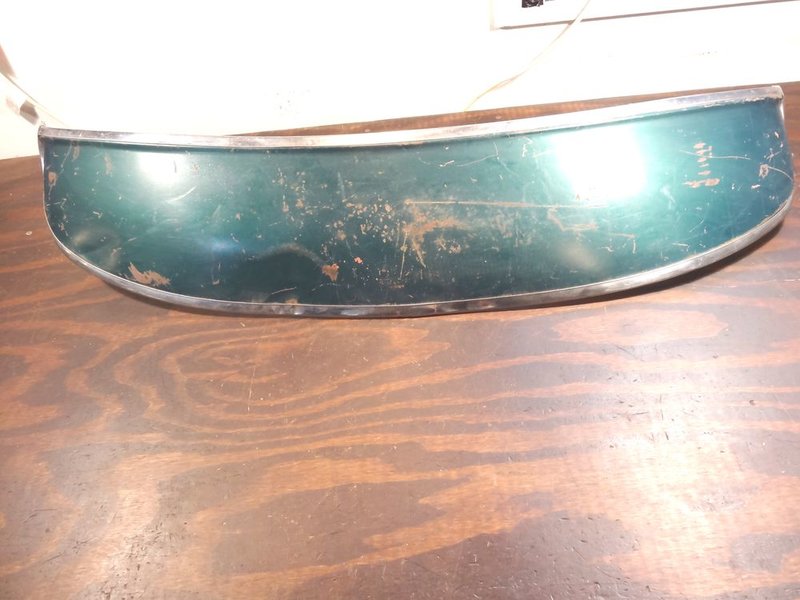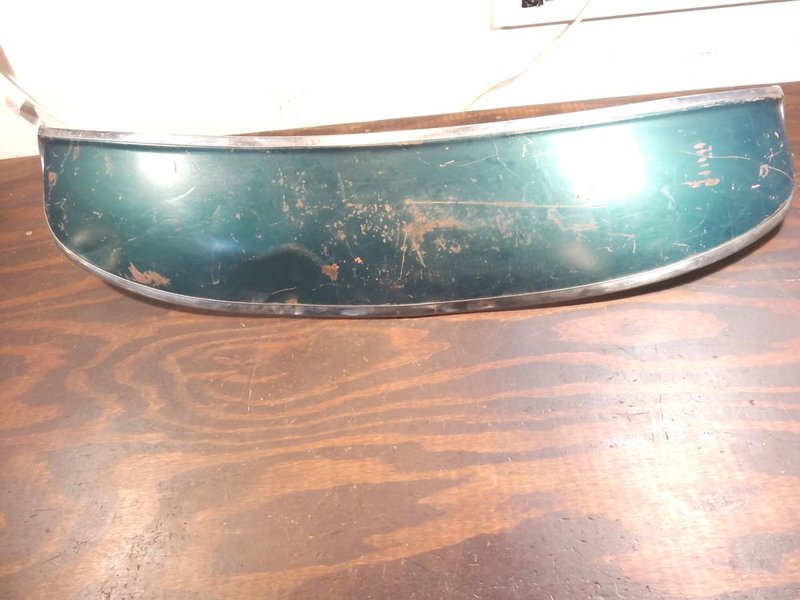 ---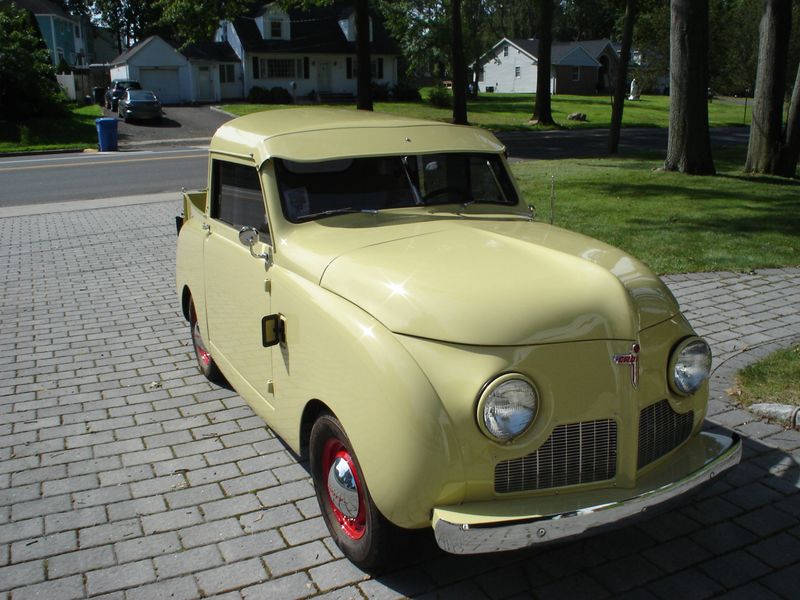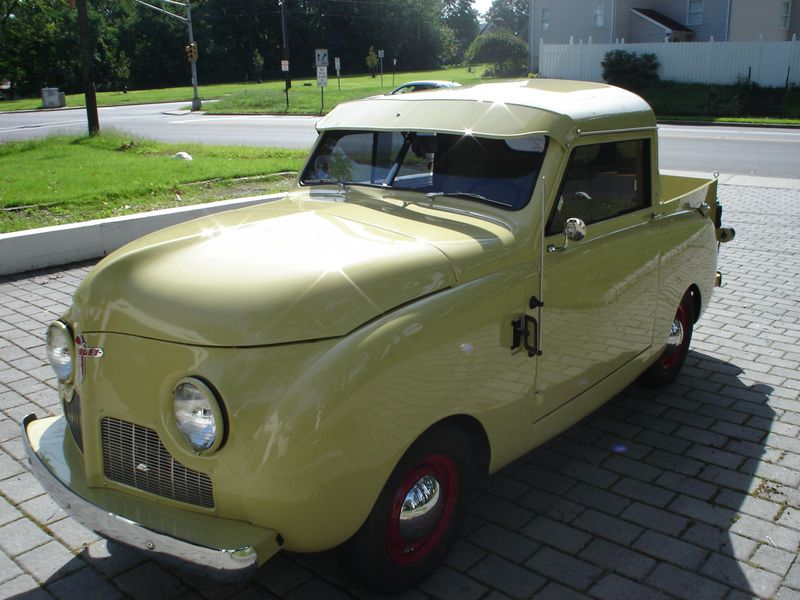 Happy Crosley owner 

---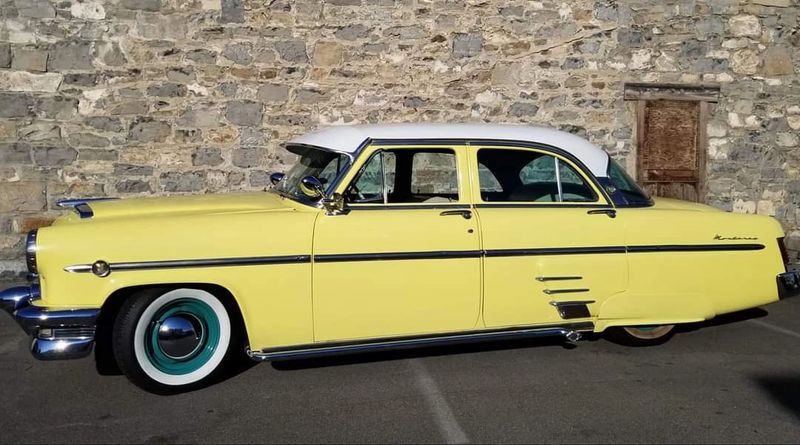 Connor is happy with his new visor! 
---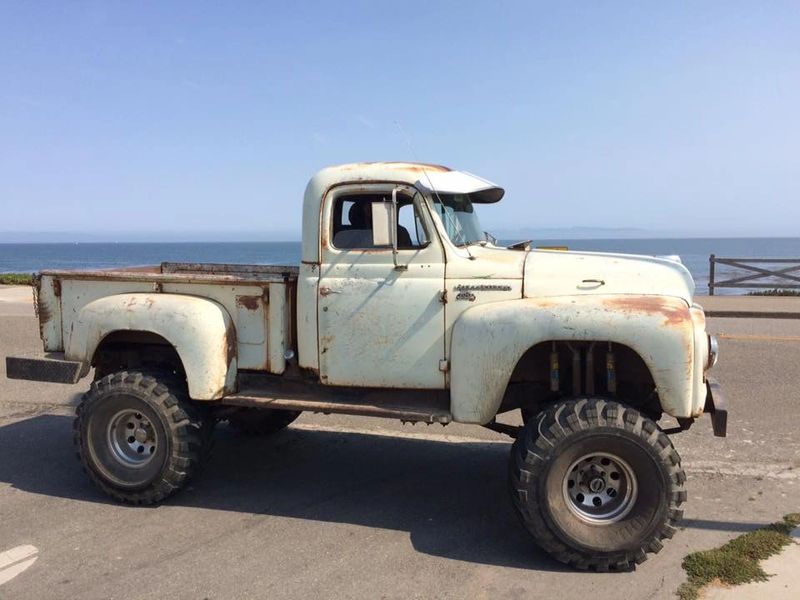 Mike Connor - pleased with the new visor on his '55 Int'l truck
---
Super Seller, exactly as described, would do again! Thanks, Karen!!! Rated A++++

---
Extremely well packed / quick shipping and excellent communication!

---
Not much to say, but PERFECT in every way! Super fast delivery!!

---
FAST Shipping -VERY WELL Packed! "Loupeestuff" a 10-STAR Seller of Antique FORD Parts!

---
Great Communication.... Very Understanding.... Thank You Karen.... A+++++

---
Loupee always has the good stuff. I'm VERY happy with my purchase...again.

---
Another Lightning Quick transaction, very very happy!! 

---
Well described item and only the best service given by Loupeestuff -Thanks

---
Absolutely happy! Good deal. Karen was extremely nice and helpful

---
Nice to find hard to get parts like this, need more like Loupeestuff!

---
Considering it's from 1903, it is in excellent condition-love the ads!

---
Speedy delivery and meticulously packed. Buy with confidence!

---
Loupeestuff Classic Car Parts is a highly reputable and outstanding seller! 

---
Made several deals with Loupeestuff over the years, Never disappointed. THANKS!